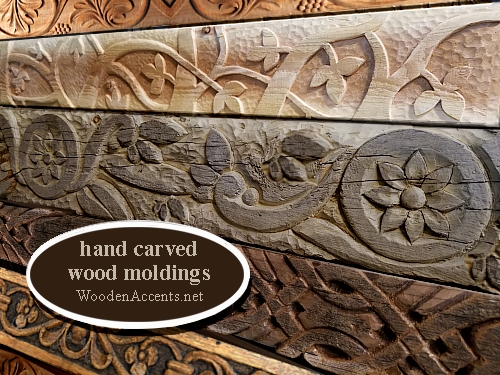 Wooden Accents can add finishing touches that make your home more valuable. From installing crown molding in your living room to wainscoting in a bedroom, our professional services complete every last detail to increase your home's value and beauty.
Your home may need finished carpentry work, such as wood frames, display shelving and molding installation or it may need a little handyman help replacing hardware on kitchen drawers or paint touch-ups over drywall repairs. No matter what decorative touches you require, Wooden Accents helps check those tasks off your "To Do" list.
In just one call, Wooden Accents helps prioritize every decorative home repair or improvement making your list. We work efficiently by multi-tasking every molding installation or frame we hang, so your family can quickly begin enjoying and realizing the value of our work.
Realize instant home value through crown molding installation, or custom carpentry work that creates beautifully detailed display shelving. Whether we install crown molding, or repair existing decorative touches, we'll improve your home's value and beauty.
We can install wood, plaster of Paris or polyurethane moldings, according to your preferences.
Crown molding & chair rail has always been an inseparable part of proper interior design. Whether it is a million-dollar mansion, a Victorian house or a simple condo, crown molding will dramatically improve appearance and value of your home.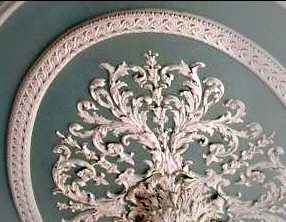 (click here to see example of historical molding restoration)