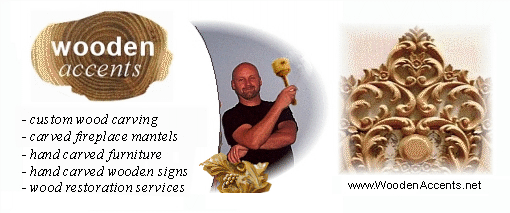 About My Refferal Links
After many years of running my business and meeting all kinds professionals
I finally decided to start a referral system that would work for both homeowners and contractors.
- Not all contractors but those who have been providing quality services over the years, have proven business records and are easy to recommend.
Below are my hand picked professionals, many of which I met and know personally.

(all links will open in a new window)

Businesses in Colorado Springs
Four Peaks LLC. - Office Spaces for Rent in Colorado Springs, CO. Call Pete at (719) 331-7574
Clean Response - carpet, cleaning, upholstery cleaning, tile grout cleaning in Colorado Springs (719) 302-1782
Backyard Pooper Scooper - provides professional pet waste cleanup and removal services (719) 302-5585
Bulls Eye Repair - a quality plumbing services, sewer and drain emergency, video sewer line inspections (719) 243-1353
Colorado Springs Hotels - Best Rates for hotels in Colorado Springs, Colorado 1-(888)-254-0637
Joe's Handyman Services - Jose Gonzalez, remodeling, woodwork, tiles (719)-930-9007
KC Ament - boiler installation and maintenance, heating systems (719) 599-7879
Buy A Heart Foundation - art classes for less privileged children in Colorado Springs

Businesses in Colorado




Businesses in Other States
South Charlotte Real Estate - Information and property search for Charlotte and South Charlotte real estate NC
Chris' Remodeling - Chris Christopherson - kitchens, bathrooms, basements, garages - Lee, IL, ph. (815) 751-4330

.


Decorative crown moldings, chair rails, medallions, corbels, niches and more, Fayetteville, AR, ph. 800-558-0119

Christian Links
Gateway Church, Colorado Springs, CO
click here to see a mural which I painted in this church
Janine Mahalick - Christian Gospel Singer
click here to see a mural which I painted for Janine
.
If you like you can link back to Wooden Accents using our logo or a banner.
Just copy one of them (right click and "save") and paste to your website if you like.
Link them to www.woodenaccents.net. Thank you!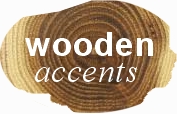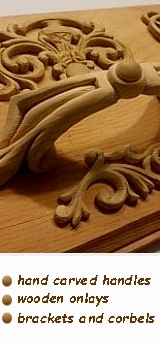 Copyright 2005 - . Wooden Accents - All rights reserved.